You may have heard about Wealthy Affiliate, and wondered who it was for. Is Wealthy Affiliate for beginners? Is Wealthy Affiliate for affiliate marketers only? Is it for technical people?
So let's work out exactly who Wealthy Affiliate is for
The fact is, there is a range of people who can benefit from Wealthy Affiliate. Or to use a word that really resonates with me, a diversity of people who can benefit.
I'm not going to go into detail about all of the gems available within Wealthy Affiliate – you can find out all about those here. This post is about whom Wealthy Affiliate would naturally help.
These are in no particular order at all.
Students
Any person who is a student now is technology savvy. And there is no better time to start to build an online presence than when you are studying.
You can learn everything you need to know about setting up your own website, so that by the time you have graduated you can have your online presence up and running. Whether it is for your own business, or a blog that you can monetise, or just a blog about YOU so that you can build your own personal brand, you are one step ahead of the game.
I wish that Wealthy Affiliate had been around when I was a student!! (It may have even helped me change course with my career decisions … but that's a whole other post!)
People who are considering retirement
This may surprise you, but Wealthy Affiliate has a number of older members who have retired from the 9 to 5 and done something completely courageous – they have learnt a whole new online profession. Today I connected with an 85-year old who had retired years ago, and had an interest in the internet. He didn't want to learn how to code, and his goals are to earn a passive income in retirement. He has been a member of Wealthy Affiliate for 3 years, and he is ranked in the top 200 members.
This is a familiar story. I am connected to several people who have grand children and who are filled with pride when they show their grandchildren their websites. The fact is you are never too old to learn and do something new! I think Wealthy Affiliate is also appealing to older people because the training and building your websites can be done at times that are convenient for you, and the training is step by step.
People with limited ability to participate in the 9 to 5 environment
The wonderful thing about Wealthy Affiliate is that it's INCLUSIVE. It doesn't matter if you have limited mobility. Or if you are long term unemployed. Or if you suffer from an illness that makes traditional work difficult.
The fact is Wealthy Affiliate does not discriminate. The only thing that will limit you is the amount of time you can devote. You don't need expensive equipment. What you do need is a device with access to a Wi-Fi connection, and this needn't even be at your house. There are more and more public spaces that provide free Wi-Fi (I'm at one of those wonderful places following my kids around as I write).
People who want to earn a second income
For lots of people, a second income is a necessity. Or it may just be the only way to save for that family holiday you've been wanting. Whatever the reason, if you want to boost your income whilst working full time, Wealthy Affiliate is for you.
In fact, many people within Wealthy Affiliate have a full time job and are using it to build a residual income over time so that they gradually reduce their reliance on the 9 to 5.
Parents, carers and anyone struggling to balance work and life
So many people I see within the Wealthy Affiliate community are parents and carers, for obvious reasons! The 9 to 5 is truly difficult for parents of small and school aged children, and for anyone with caring responsibilities.
It may not be caring responsibilities that result in a lack of work flexibility, it could be anything. Poor work life balance over a long period is not sustainable.
With Wealthy Affiliate you have the flexibility to learn when you want to, put your learning into practice when you want to, and build out your site when you want to. You research when you get a moment, and listen to the webinars when it suits you. You can work from wherever you like, whenever you like, to accommodate your responsibilities.
This is the reason my Wealthy Affiliate journey started, and I only wish that I'd discovered it when my kids were tiny. Life would have been very different!!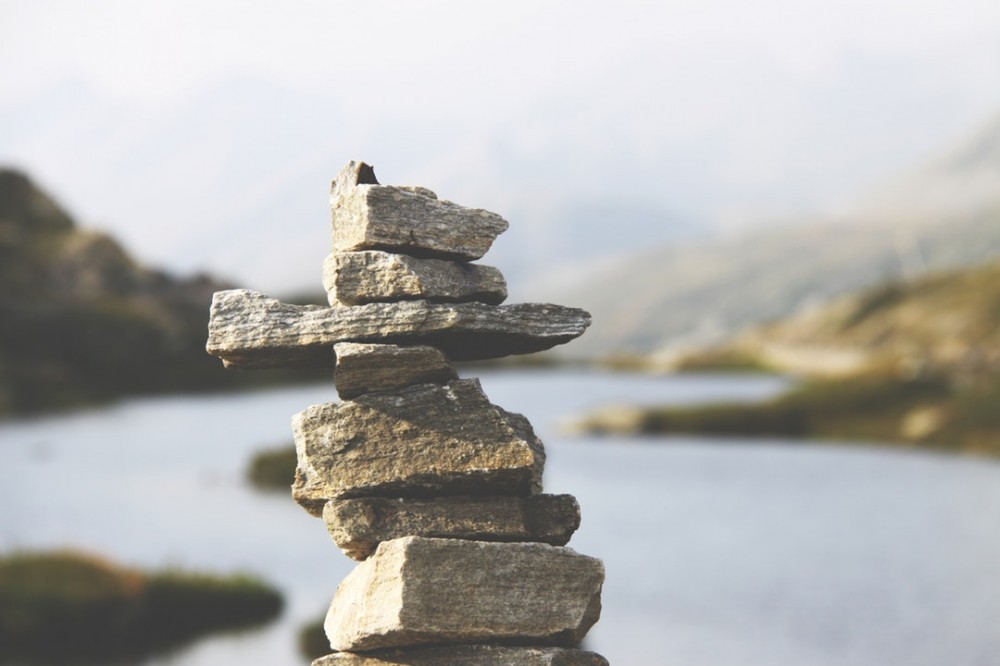 People who want a new online career
For many people, an online career is something that they feel is unattainable. They might think it's only for young people, or people who have 'special technical knowledge', or people who have expensive equipment, or people who just know things that they don't.
This couldn't be further from the truth.
We are lucky enough to be in a time when all the hard work has been done for us. There are tools available that make it easy for ANYONE. The training and the support available are suitable for people with zero experience, and for those who already bring knowledge. Sometimes I still pinch myself and think "really – I have my own website?! – how did that happen?!" and I don't have a technical bone in my body. I am however a hard worker, and able to follow instructions. These two things are absolutely vital.
People who want a career from home
Who doesn't want to work from home?! OK maybe it doesn't appeal to everyone, but for anyone who wants to have a career from home, Wealthy Affiliate is perfect for you.
People who already have a business but need a website
You might already have a business, whether that is a bricks and mortar business or a service that you offer. The fact is anyone in business must have an online presence.
The first thing anyone does now is check a company's website to see how legit they are.
If you have a poor website, people notice. If you have NO website, sorry but people are not going to take you seriously. If you have a website but no one can find it in a search engine you are in trouble. These are skills that every business owner should have (unless of course you have the money to entirely outsource this function).
Wealthy Affiliate is perfect for people like you! Wealthy Affiliate is not just for affiliate marketers. It is for anyone who needs a website, and wants traffic to that website.
In a nutshell, Wealthy Affiliate is for EVERYONE.
From new people with no experience, to online marketing professionals. All are welcome!
Your personal background and skills to date DO NOT MATTER.
Your expertise (or lack thereof) in technology does not matter. The cost of your computer or tablet does not matter. Your physical ability does not matter. Your qualifications do not matter. What you look like does not matter. How funny you are does not matter. Your professional background does not matter.
I'll tell you what does matter:
Commitment
A willingness to learn something completely new
An ability to do training, and implement that training
Your motivation to succeed
A little bit of courage to step out of your comfort zone
A niche you want to research and write about long term
Did any of these sound like you?
Have a go. You have nothing to lose!
Here's a little video I made about who Wealthy Affiliate is for:
Leave me a comment or question below and I'm happy to help.