The best work from home office
One of the greatest things about having a career from home is that your office is wherever you want it to be. Depending on how you are feeling, your office can be anywhere. And the hours that you work are totally up to you. How's that for flexibility?!
When the weather is as beautiful as it has been, I love to work outside whenever I can. Still being summer here, with autumn just around the corner, I reckon there are still a few months of being able to work outside.
Of course, where I work often depends on what my family are up to. We have two very active boys who are wanting to be out and about pretty much every moment they're not at school, so we are often out and I've nearly always got my laptop, my notebook and my phone with me.
Now that they are a bit older, the boys require less hands on supervision, and they are happy to go and do their thing while I'm not far away doing my work. Of course I'm always asked to look at the new thing they are doing, to take a video or take a photo. And I love watching them learn those things!! It's usually a mix of work, and watching my boys as they discover something new and have fun. What could be better than that?
Here's a few of my 'office' locations this month.
Our local BMX track
We are lucky enough to have lots of outdoor space near us so that the kids always have things to do. With daylight saving still happening, we love to get out after dinner and go for a walk. We usually either take the bikes or the scooters with us, go our for some exercise, and stop at the park. We often stop at what I think is the greatest ice cream store of all time! Because, why not.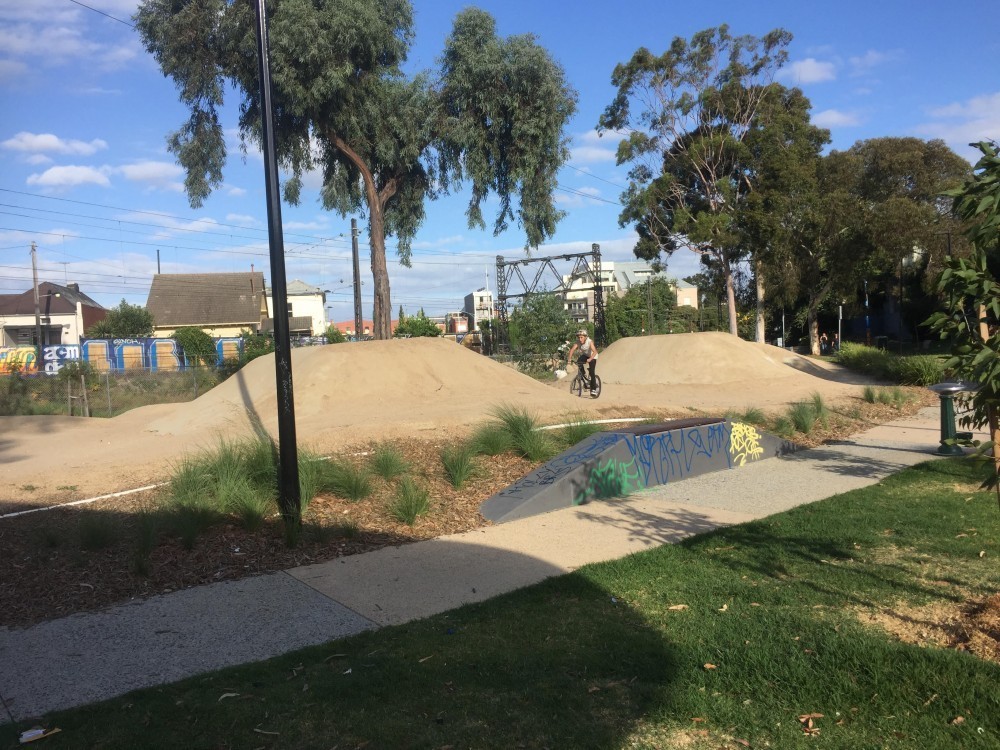 The upsides: Sunshine, kids getting exercise, table and chairs with shelter. People taking their dogs for walks in the sunshine.
The downsides: No wi-fi, a BMX injury (not a bad one though). As my son said "it is more annoying than anything".
Our local park
This is another favourite. Lots of open space, a place to play basketball, ride bikes, and also a children's playground.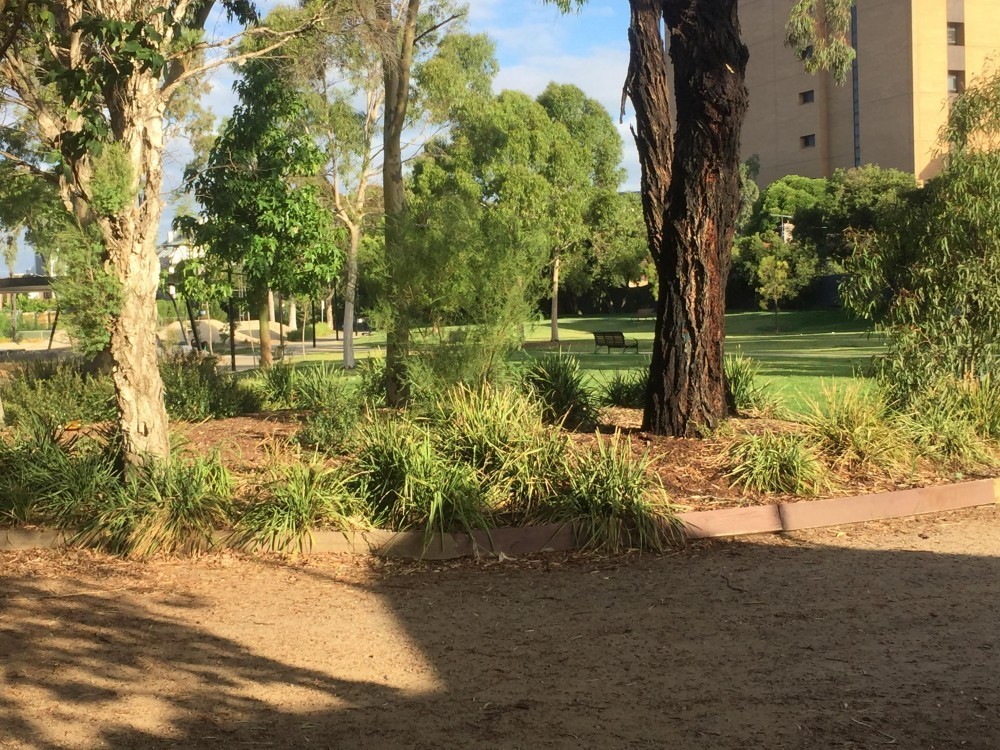 The upsides: Sunshine, kids able to run around, table and chairs.
The downsides: No wi-fi.
Many indoor skateparks
Whilst we love to be outdoors when the weather is good, there is a reality when I need to get lots of work done. If I don't have wifi it is a bit difficult, so I know that if we're going to be out for hours, then an indoor skatepark is always a good option. I get a proper table and chair, wifi, and coffee. We don't need to be concerned about the weather being windy, or getting sunburnt, or getting too cold.
We do have our favourite skateparks, and our very favourite now has powerpoints for the many of us that get work done there so we're never out of power. Woohoo! They recognise that the world of work has changed, and that many people now make a living working from wherever they want to.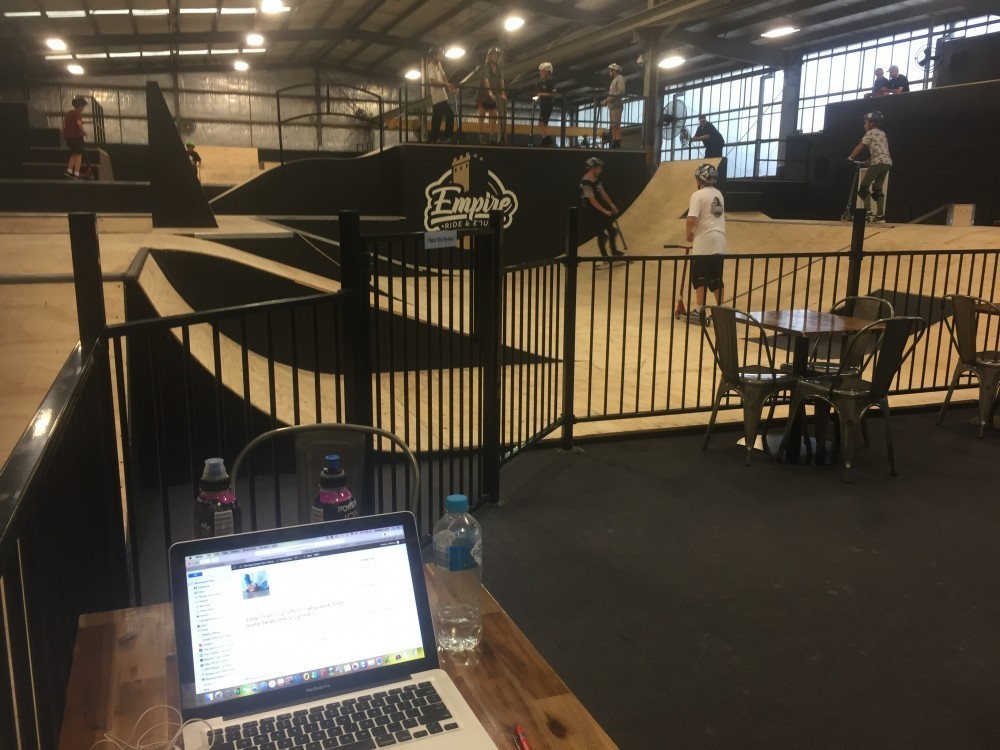 You too can enjoy a home office from wherever you want, whenever you want.
Read about how you can do that with the the best way to make money online.
You have nothing to lose!
Drop me a note. Where is your favourite office location?