The beauty about working from home jobs is that your office can be wherever you want or need it to be, whenever you like.
I find myself working wherever the mood takes me. Much of where I work also depends on what my family need at the time, so on school holidays I find myself in some pretty unconventional places.  Typical haunts for me include local cafes, (sometimes not so local cafes!), the beach, parks, and the multitude of favourite places that my kids have – skate parks and trampoline parks.
Most of the time I have access to free Wi-Fi and good coffee, so I'm happy!
Sometimes we find ourselves travelling, and another joy of working from home is that I can literally work from anywhere in the world. So long as I have my laptop and my phone, I'm always in business!
I have started to document my various 'offices'.  Here's a taste:
December 2017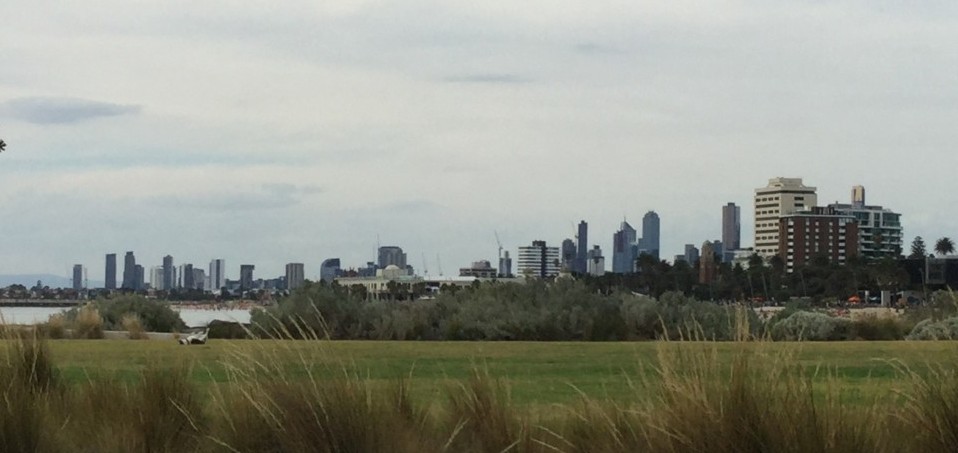 View from my 'office' at St. Kilda skate park.
Requirements: picnic rug, sunscreen, water, laptop, phone.
Kids had a blast! I worked and watched them have a ball.
Just do it!
You have nothing to lose.  
Leave me a comment or a question below and I'm happy to help.